MARKETING, ADVERTISING
GRAPHIC DESIGN
Your dedicated professional expert - ambitious, effective and helpful.
We take ownership of your creative process to grow your brand.
Flexible Communication
We customise our work-hours according to your needs.
Unlimited Revisions
We will keep designing
until it's perfect.
Ridiculously Fast Turnarounds
The work cycle runs faster with the absence of middle-men.
Free Stock Access
Free access to our library of high quality stock assets.
CORPORATE IDENTITIES






MARKETING AND ADVERTISING
Outdoor Media Marketing & Design Campaigns for
THE GLEN SHOPPING CENTRE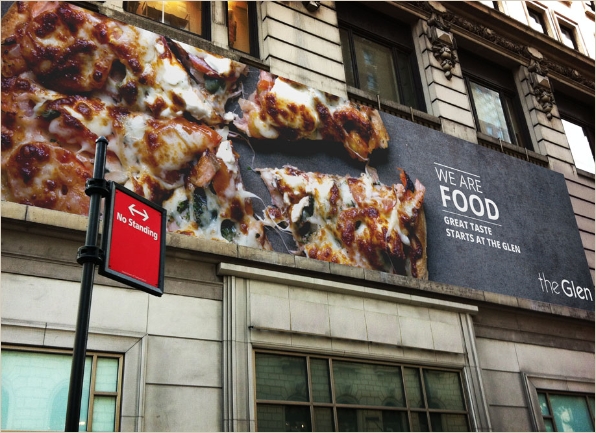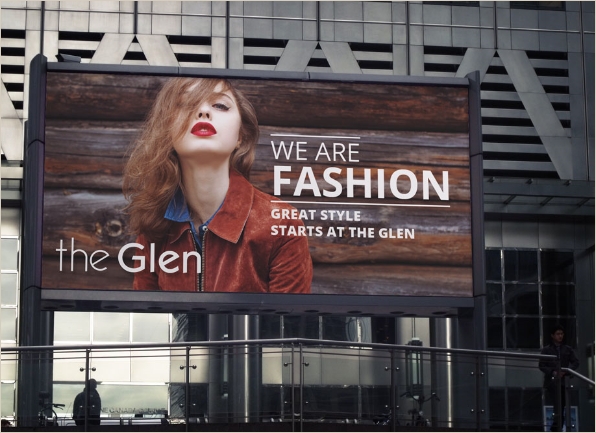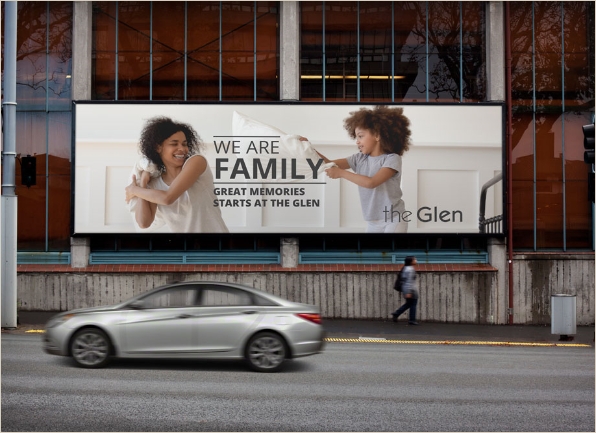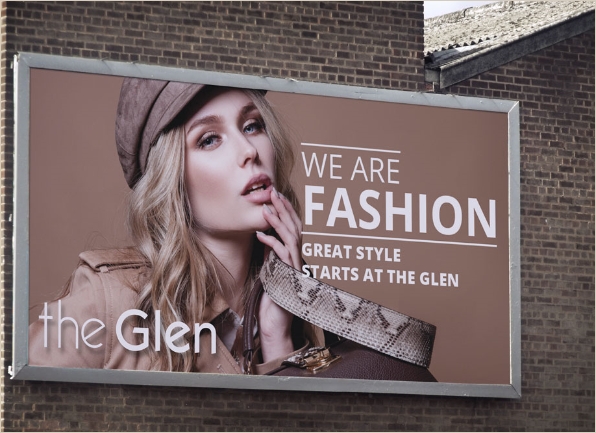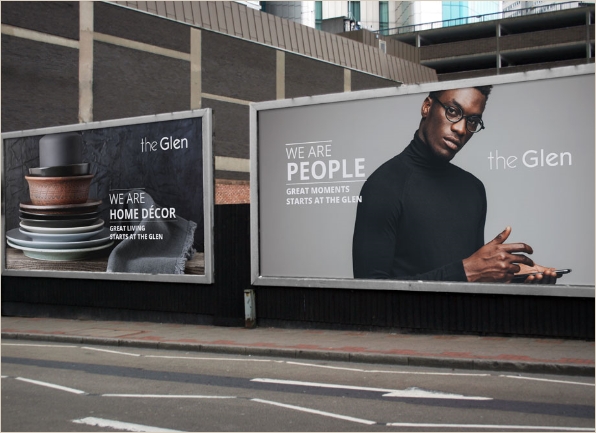 Shopping Centre REVAMP campaign
for ROSEBANK MALL
Print media campaign
for WOODLANDS BOULEVARD
We are proud of all our work however, so as not to delay you, we chose to showcase examples from only a few customers. Should you want to see more, please don't hesitate to ask us.