RESPONSIVE DESIGN UX, UI, SEO AND ANALYTICS
We offer the right balance of brilliant design and clean functionality.
Developed for every user and every screen.
DOING IT RIGHT THE FIRST TIME, COSTS LESS
TARGETED UX, UI
INSPIRATIONAL RESEARCH
INTERACTIVE PROTOTYPES
COLLABORATIVE FEEDBACK
STRATEGY
CONVERSION STRATEGY
INFORMATION ARCHITECTURE
WIREFRAMES
IMPROVED SEO
HIGH RANKING
KEYWORD ANALYSIS
ANALYTICS
DEVELOPMENT
SECURE HTML & CSS
RESPONSIVE DESIGN
IMAGE OPTIMIZATION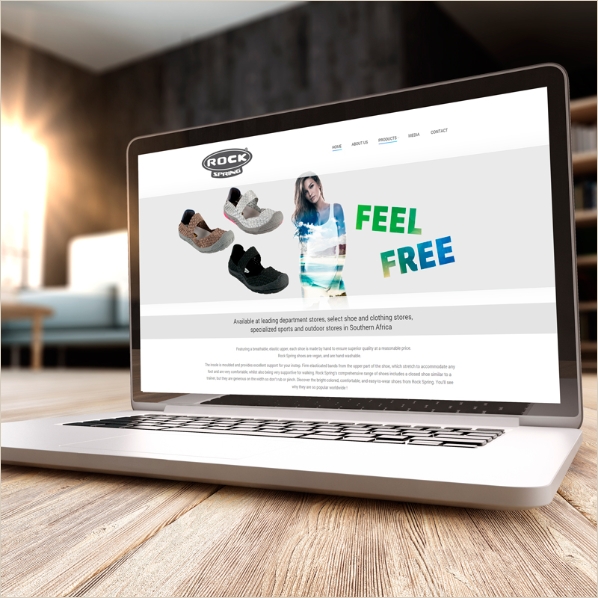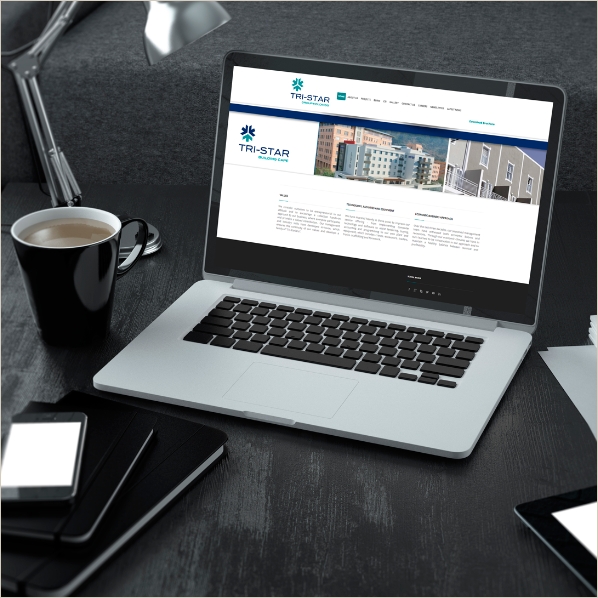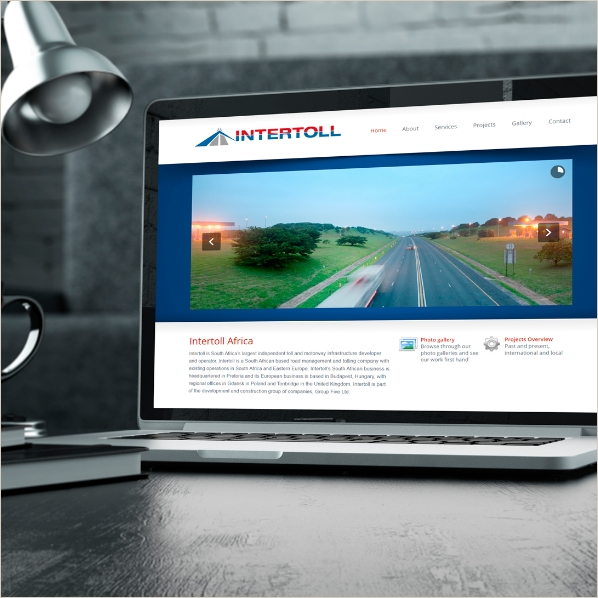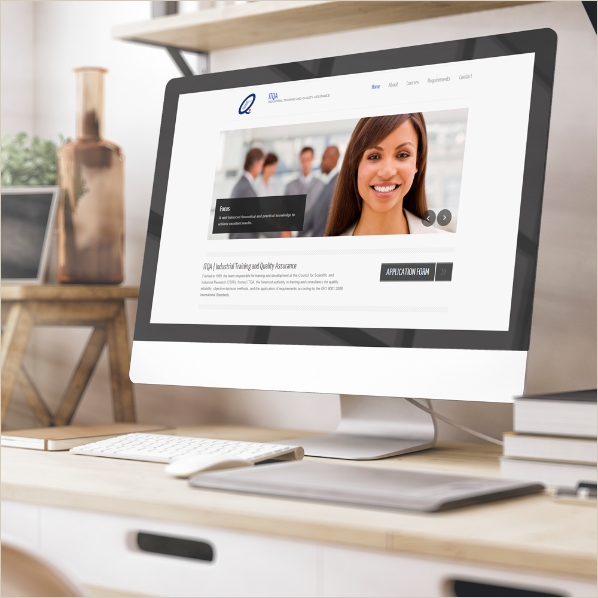 We are proud of all our work however, so as not to delay you, we chose to showcase examples from only a few customers. Should you want to see more, please don't hesitate to ask us.